We maintain a large inventory of spare parts (both commercial and custom made) as well as many consumable parts to ensure the Customer a prompt delivery.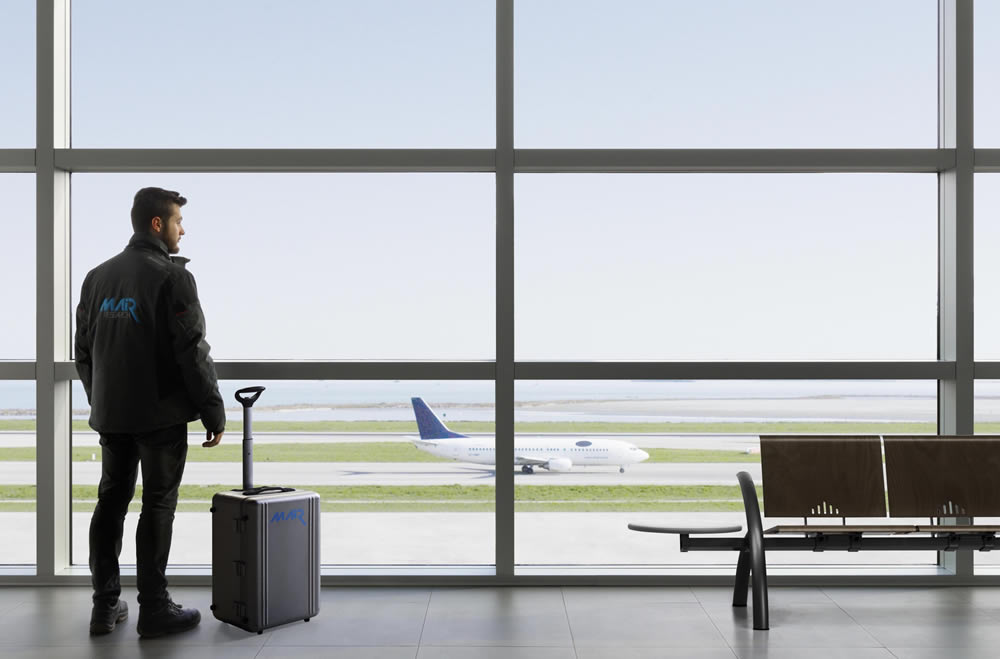 A team composed of mechanical, electrical, and automation specialists are always available for support or for urgent service calls.
A team of specialists supports the Customer after the equipment commissioning and during production.
The automation implemented in the control equipment allows a prompt diagnostic report in real time based on the collected data analysis and "smart sensors".
With this data Mair Research may guide the Customer to reach the most efficient production.
Based on IoT concepts, the modern Mair Research lines can monitor current events and communicate directly with our Service Dept to determine corrective actions.
Communication is done through an encrypted VPN channel which will also serve to make the necessary corrections.