We work hard to find solutions that meet the needs of the Customer. This requires listening to the Customer's concerns and current operating environment. Specific production requirements and available floorspace are key factors to any approach we take.
Research and Development of new machines and of new automation, has always been and continues to be one our most important objectives.
This department is handled by a team of specialised engineers whose objectives are:
Find new ways and think "outside the box"
Focus on reliability, high-performance, safety, user and maintenance friendliness
Remain flexible to satisfy the Customer's needs
Balance mechanical, electrical, and automation design to achieve one integrated "seamless" solution
Maintain continuous improvement using the latest design tools (e.g., FEA 3D, CAD, etc.)
Mair Digital has been recently introduced in the production cycle given the growing demands to support our Customers in the transformation towards a digital platform.
Digital Suite 4.0 is based on Industry 4.0 paradigms, IoT and Smart Sensors and will allow to visualise your production on your Smartphone.
We maintain our own fabrication department for the production of welded steel bases, frames, and other structural components. We employ skilled welders to meet the highest production standards. Fabrications undergo subsequent heat treatment, machining, and painting.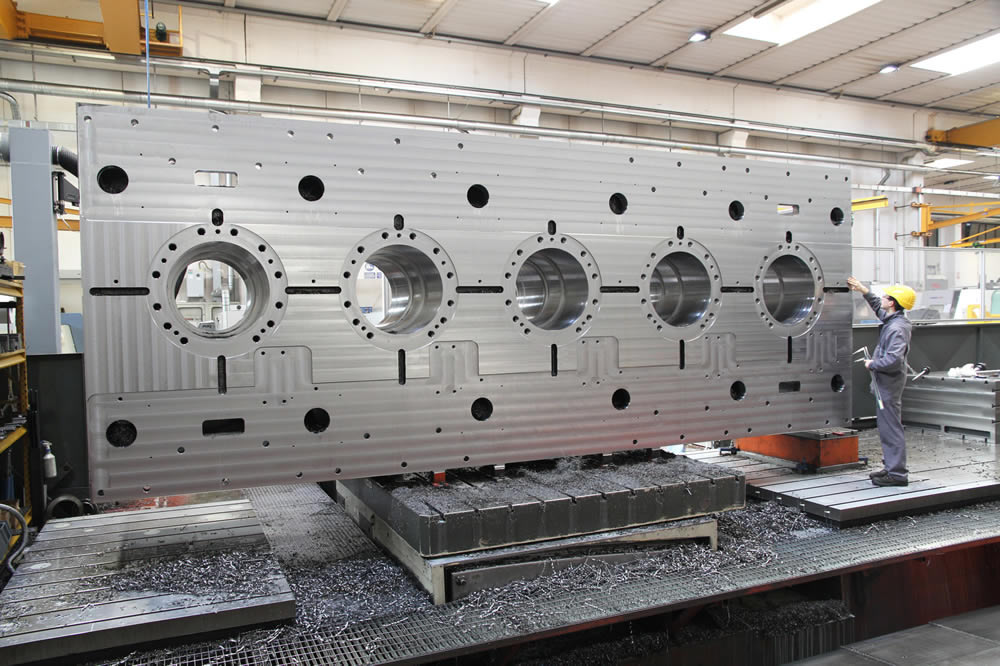 All mechanical machining is performed in our in-house machine shop equipped with modern, high quality CNC machining centres.
The results are finished products necessary to meet the demands for optimum performance, quality, and reliability of our machines.
All finished products undergo an internal quality check using 3D laser measuring systems.
Mechanical and electrical assembly
All equipment is fully assembled in our facilities and includes all electrical, pneumatic, hydraulic connections, and controls.
This allows us to fully test all machine movements before carrying out the required Pre-Shipment Tests.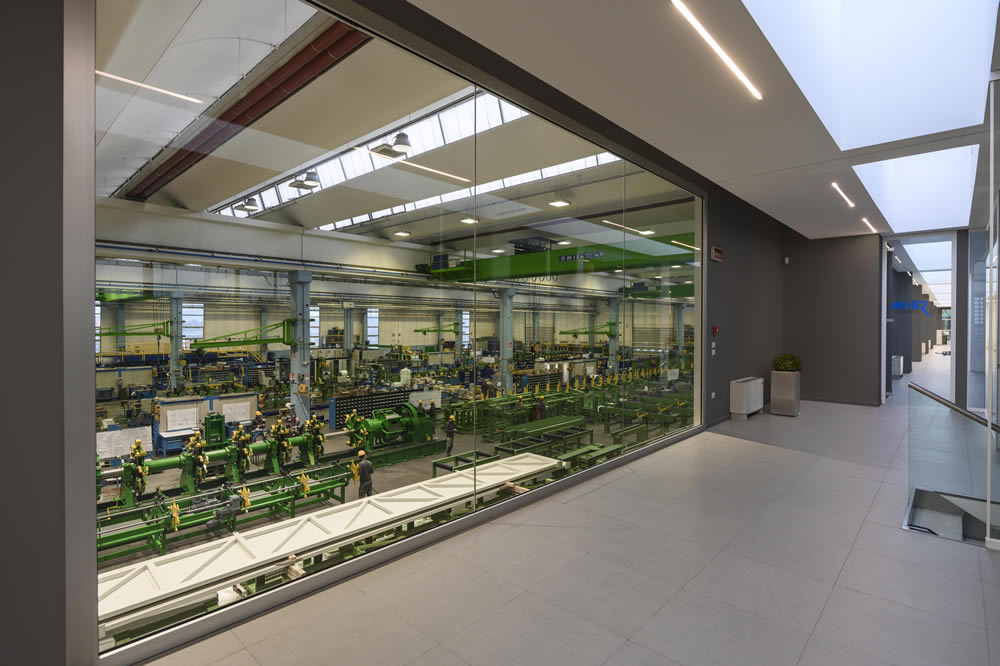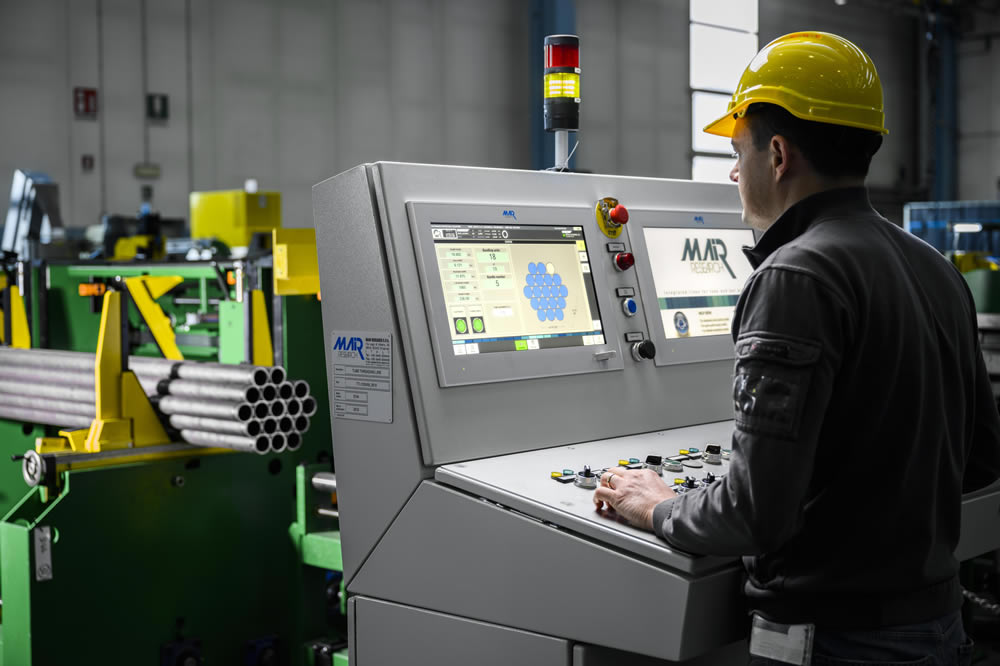 All our equipment undergoes a Pre-Shipment Test with full Customer involvement and approval.
The Pre-Shipment Tests reduce the on-site startup and commissioning times.
Our specialised mechanical, electrical, and automation engineers are qualified to assist and to guide the Customer's own team during the assembly and installation of the equipment.
Upon request, Mair Research can offer "turn-key" installation services for a complete installation.
The training is arranged by the Project Manager who knows each and every detail of the project and co-ordinates the activities of our mechanical, electrical, and automation specialists.
His task is to supply all the information to the Customer's production staff up to the Final Acceptance.
Our Service department takes care to guarantee spare parts, assembly drawings, and arrange service requests.